Bringing Consulting to the World's Largest Startup
At Kyndryl, I lead the Applications and Data consulting team in the US. Our mission is to bring Kyndryl Consulting "up the stack" and into conversations with CIOs by developing practices in Agile, ERP Software (SAP & Oracle), RPA/BPM, Testing, Software Development, Low Code / No Code, Data Engineering, Data Science, Application Modernization and Mainframe Application Modernization.
We affectionately call Kyndryl the world's largest start-up because it was spun off of IBM in late 2021 as a "new" company with $20B in revenue and 90,000 employees. It started life with several big disadvantages. Most glaring was that nearly all of that $20B in revenue was in infrastructure-managed services that were becoming less economically viable with the rise of the cloud. This is where my team has been transformative in the US.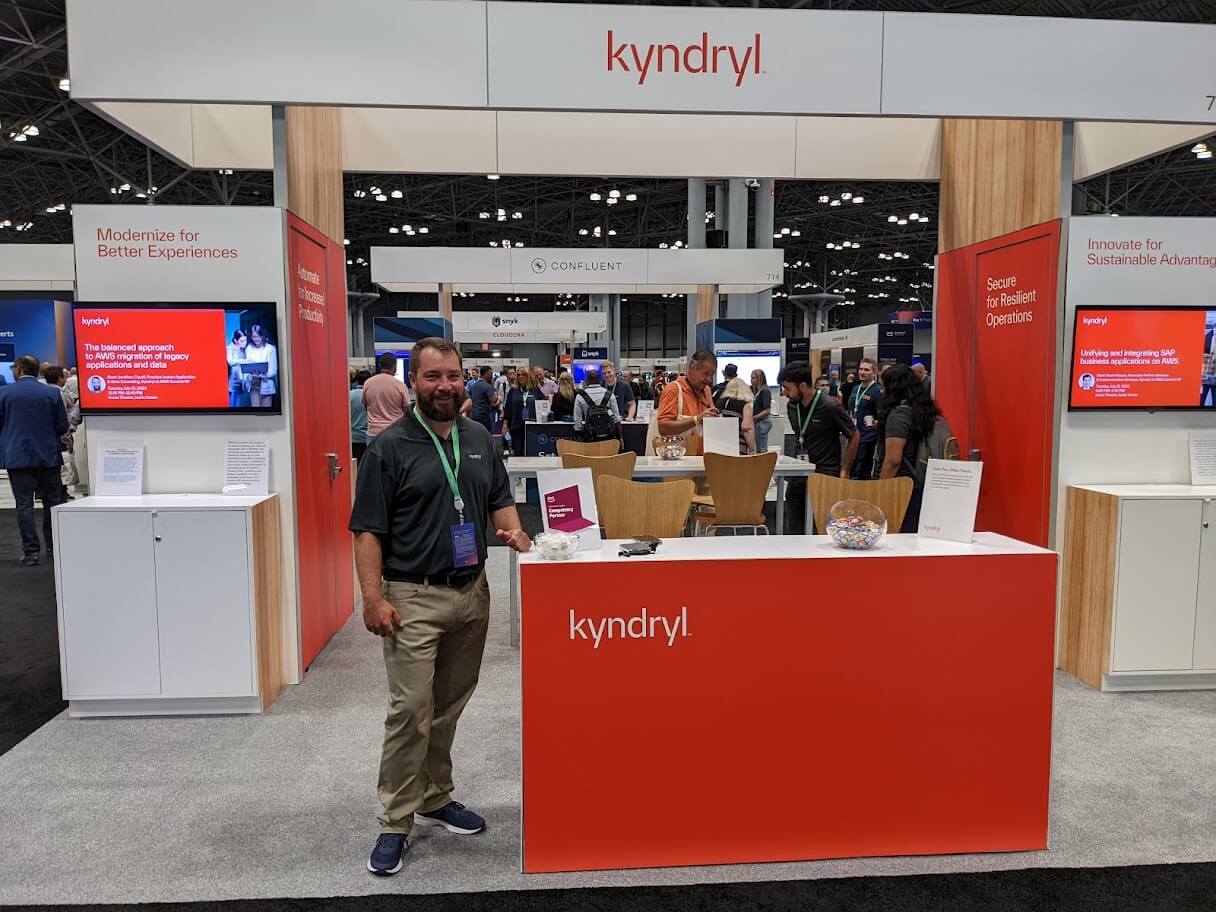 From humble beginnings with nine people and revenue under $1M, the team has grown to over 100 in the US and dozens more globally with revenue that should be around $50M in 2024 and continues to grow quickly.
We have achieved this rapid growth by having an intentional methodology for growing our organization. I've created a very strong leadership team, united them around the mission, and developed meaningful ways to measure our progress in hiring, revenue, profitability, offering development, and delivery maturity.
Less than two years after spinning off of IBM, Kyndryl is poised to make its first profit, and I couldn't be prouder of the (admittedly, small) role in this accomplishment. More than the results, though, we are proud of the culture and the atmosphere we have created.