Every Now and Then, When I'm not Working
I realize what having a whole website devoted to my professional career says about my personal life, but I swear I have one! In no particular order, I am a race car driver (and general car lover), an avid sports fan, a wine and cocktail enthusiast, family man, and a traveler.
My father owned a used-car dealership when I was growing up, but for some reason, my love of cars didn't really blossom until later in life. Since I live in New York City, I started with a simulator and graduated to driving Spec Miata in 2021. As you'd imagine, I'm a lot slower than all the kids that picked it up early in life but I really enjoy getting everything I can out of the car. I'm also still active on iRacing, mostly racing MX-5s, but occasionally hopping in my dream car, a Porsche GT3.
One of the perks of living in New York is access to some of the best cocktails and wines in the world. There's literally a wine shop attached to Eataly that has nothing but Italian wines! Those Italian wines have been my focus of late, I find that there're too many wines in the world to not have a focus. I also have a ~70-bottle Scotch whiskey collection. As much as I am in love with technology, I love all sorts of whiskey cocktails, including my go-to, a Manhattan with only orange bitters.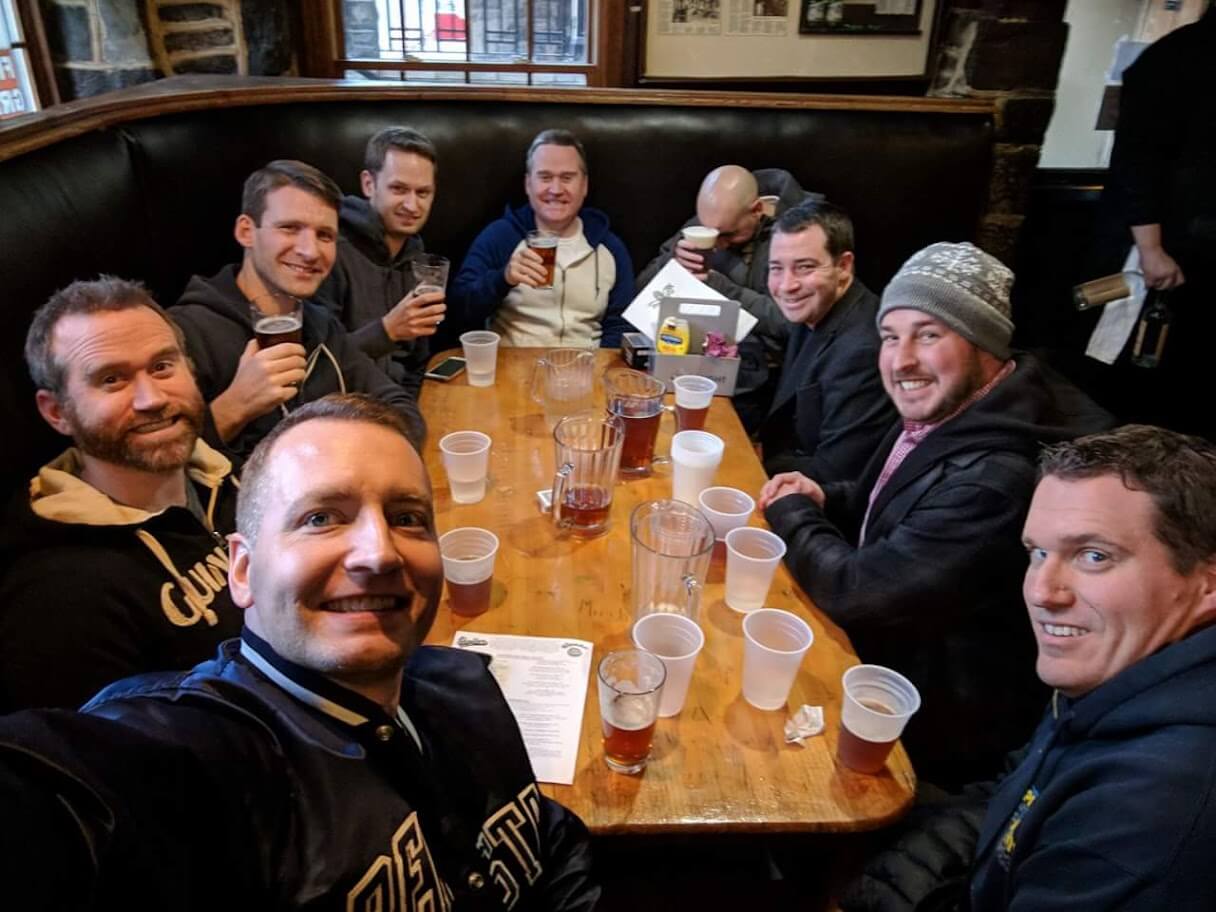 Taking about sports, I am a proud former Pittsburgher and Penn State Graduate. Unfortunately, my favorite sport to watch is baseball, so I don't get to see many wins, but I still enjoy all of the statistics and strategies that go into baseball.  During fall weekends, don't get surprised if you find me rooting hard for the Steelers and Nittany Lions.